By jingleauto |
16
October 2023 |
0
評論
Installing an Electric Tailgate for Hyundai Tucson 2019: Convenient and Hassle-Free
Are you tired of struggling to open and close your Hyundai Tucson 2019's tailgate manually? Do you want to avoid the hassle of juggling items while trying to get your tailgate to close? If so, it may be time to consider investing in an electric tailgate. In this blog post, we will talk about the benefits of having an electric tailgate in your Hyundai Tucson and how easy it is to install one. We will also introduce you to Jingle Auto - a company that offers superior-quality car accessories, including electric tailgates.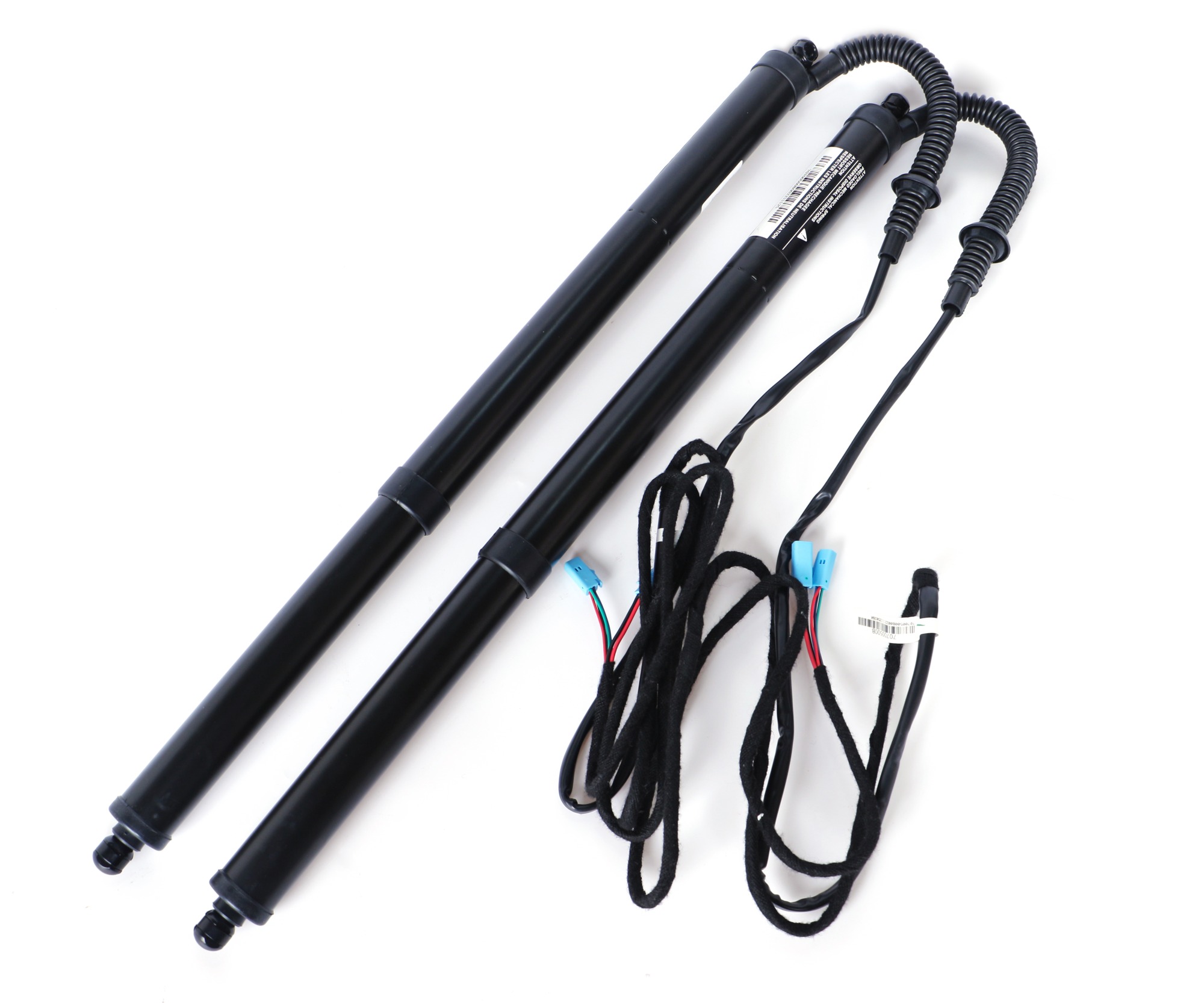 Having an electric tailgate for your Hyundai Tucson 2019 may seem like a luxury, but it's more than just a convenience. An electric tailgate provides easy access to your vehicle's cargo area, especially when your hands are full. It also helps eliminate the risk of injury caused by heavy lifting and supports a hands-free and safe operation, particularly when closing the tailgate. More than just convenience, an electric tailgate adds a sense of luxury to your car, bolstering the ease and joy of owning a car.
When it comes to choosing the right electric tailgate model for your Hyundai Tucson 2019, Jingle Auto has got you covered. Among the hundreds of popular car models they offer, the Jingle electric tailgate model is specifically designed for Hyundai Tucson 2019. The model comes with a double pole upper suction, making it sturdy and durable. It also features a sleek design that fits seamlessly with the vehicle, with no external parts that could compromise the look. Moreover, it boasts a 6kg lifting capacity, which means it can easily lift and shut the heaviest of loads.
Installing an electric tailgate for your Hyundai Tucson 2019 is not only convenient but also easy. It comes with a detailed instruction manual that makes the installation process a breeze, even for a non-professional. Jingle Auto's technical support team can guide you through video call or email assistance. However, for an added layer of convenience, Jingle Auto can also provide turn-key installation services for their customers. If you're not the DIY type, this could be a great choice for you – Jingle will handle everything, allowing you to sit back and relax, leaving the details to their trusted technicians.
Investing in an electric tailgate for Hyundai Tucson 2019 is a smart decision. It adds convenience, safety, and a sense of luxury to your vehicle. And with Jingle Auto's specialized model, and design and support, you can be assured of the quality and enjoy their professional and reliable services. Contact Jingle Auto today to learn more about their electric tailgates for Hyundai Tucson 2019, and how they can assist you in enhancing the functionality of your car. Drop an email to [email protected] or [email protected] and experience the hassle-free operation of your car's tailgate like never before.
發表評論
您的電子郵件地址將不會被發送郵件。 *為必填字段標記